product-3269797189
The Book Mailer is a great solution for shipping lightweight, fragile products. Air cells offer added impact protection, and overlapping flaps protect the item inside when customers cut into the package. Locking tabs keep the items secure during transit. As its name suggests, this style can be used to ship books, awards, plaques, picture frames, and much more.
Book Mailers are shipped flat and may require tape for assembly.
Watch how to fold this box style in our new How-to-fold video tutorial!
Please reference our Production & Shipping Timelines page for the most up-to-date information on how long your order will take to complete. 
Size restrictions:
Minimum dimensions: 6" (L) x 6" (W) x 1" (D).
Maximum dimensions: 24" (L) x 18" (W) x 3" (D).
Book Mailer
Please ensure your dimensions follow the product's dimension and scale requirements
Oops! Looks like you forgot a quantity.
Modify dimensions or quantity on the product page
Customer Reviews
Write a Review
Ask a Question
08/22/2020
I recommend this product
Phenomenal and First Class All the Way
Such great customer support, first of all. Always answered my many questions and dealt with my amateur mistakes. The final product came out AMAZING and I will order again. Everyone commented on how great my product packing looked. First class all the way! Thank you Mili and Chris and everyone who assisted me along the way.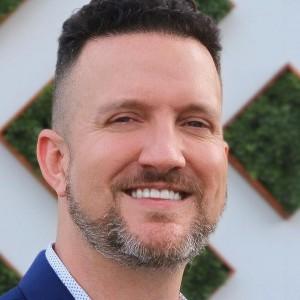 RR
Randall R.

United States
02/16/2022
I recommend this product
Looks fantastic
The final result was great. Good price. The design software couldmake kt easier to line things up, but even without that, it was pretty good.
Matt P.

United States
08/04/2021
I recommend this product
Book Mailer
The boxes were flawless, worth every penny.
Jan B.

United States
Hey Jan! We're super happy that you love your Book Mailers so much. We hope to work with you again on a future project. Have a fantastic day! - Team Fantastapack
04/27/2020
I recommend this product
Book mailer
Second time I've purchased this particular product and am just happy this time as last. Exactly what I wanted at a fair price.
David T.

United States
That's what we're shooting for David! Be sure to let us know if there's anything we can help with in the future. -Team Fantastapack
03/16/2020
I recommend this product
Love it!
Overall experience was tremendous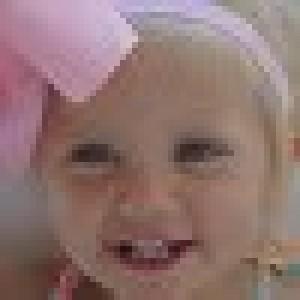 NC
Nicholas C.

United States
Thank you Nick! Always a pleasure working with you. We would love to see pictures next time! -Team Fantastapack